Somewhere in the muddle of posts and Facebook I have been expressing my concern that my Epilepsy has worsened to the point where it is difficult to remain upright.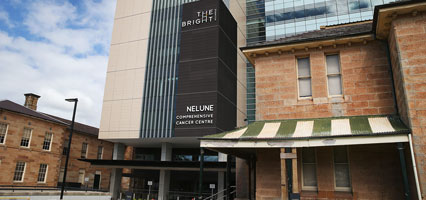 After a day in the E.D. at Prince of Wales Hospital Randwick a S.M.O. did a full blood count and then suggested a Lamotrigine level be done. It was toxic at 18 and my Calcium was also too high.
Toxicity produces most of the symptoms I have experienced and the Calcium may also induce seizures. My Dr. a formidable younger woman swore her way through the favours she had to call in and we are hoping for a place in the Epilepsy Clinic at the POW.
Meanwhile, Jessica has had the first of many nerve conduction tests on her bladder and has had to cut out practically everything except water. Even those things she can eat have been barred by other clinics.
My Clonazepam has been increased to 1 mg per morning and night and the Calcium ditched. I have yet to see how this stirs the pudding.
I feel more like 70 than 65.